Cloud phone and messaging for retail and ecommerce companies. 🛍️
Tresta brings all your business calls, texts, and contacts together into one easy-to-use app that works anywhere and can be managed by anyone.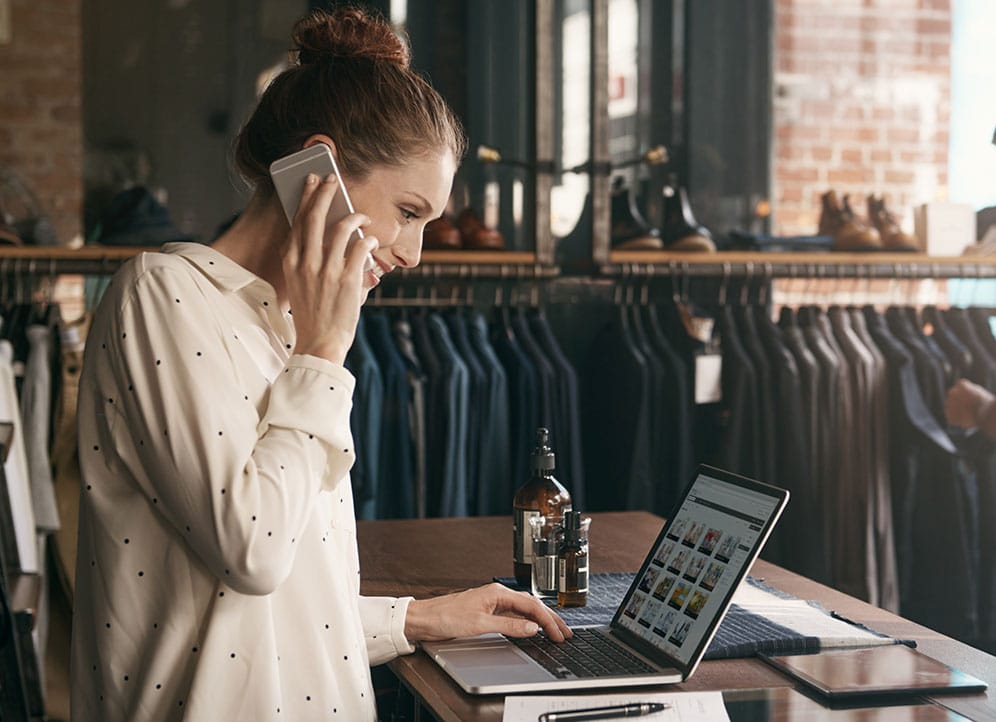 Add a main company number
Instantly add local and toll-free numbers on the best platform for business phone and SMS. Tresta supports calling via our mobile app, and texting via our mobile and web apps.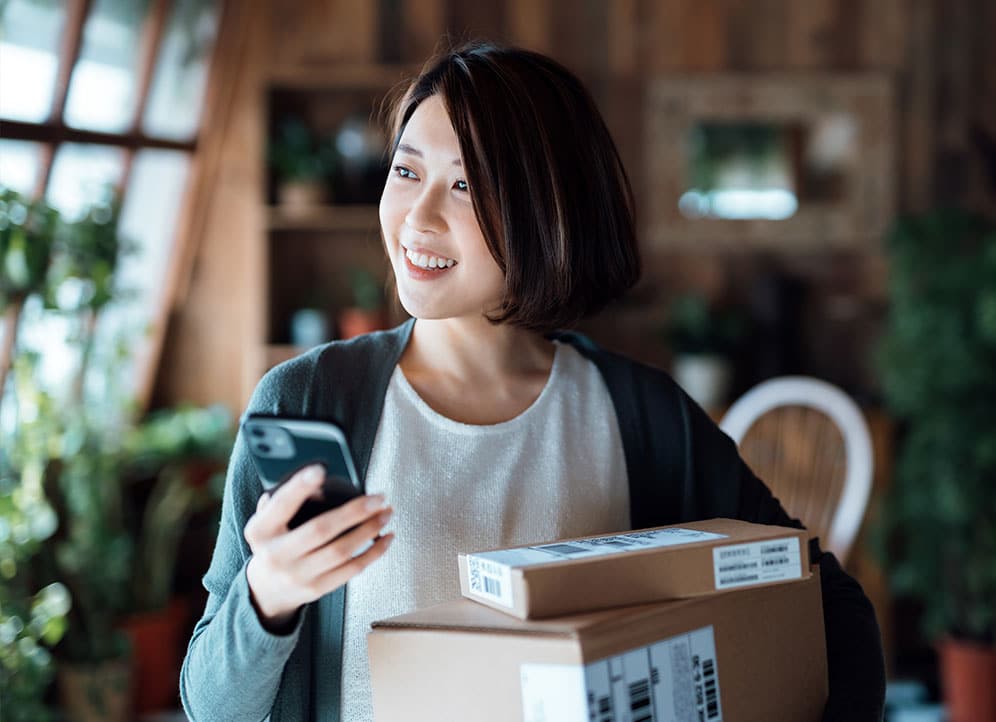 Stop missing sales calls. With Tresta you can ensure that every call is answered quickly and routed professionally, with the ability to rollover to another person or team if the user doesn't answer.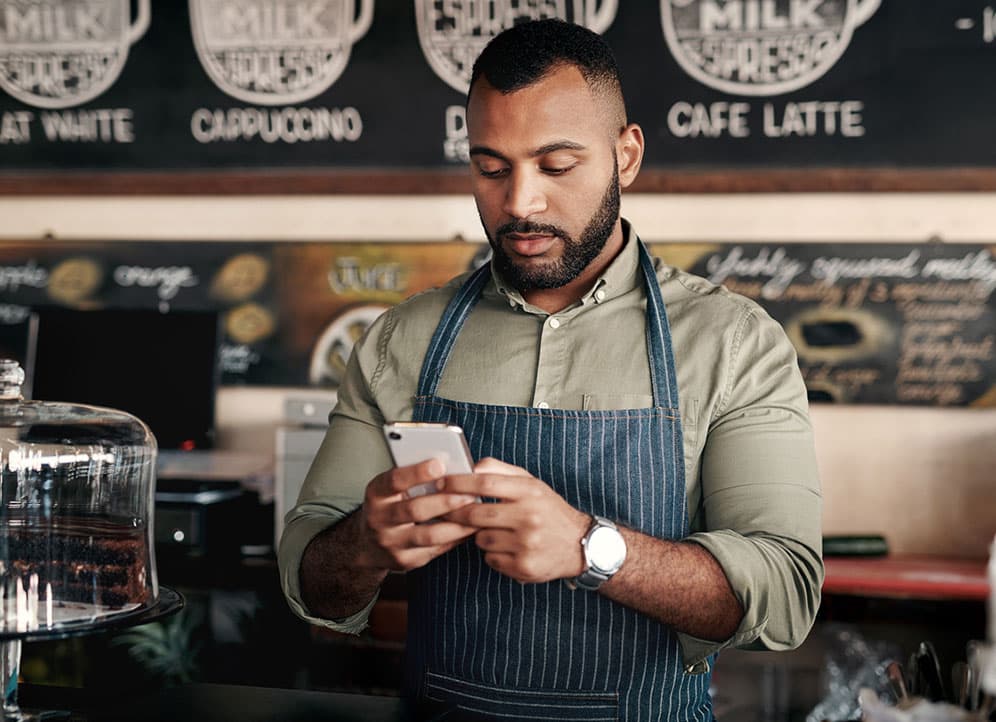 Share calls and texts across your team
Tresta allows you to set up individual users as well as call groups. Share access to inbound calls or collaborate on text messages with your team. When things get busy, let Tresta help keep your communications organized.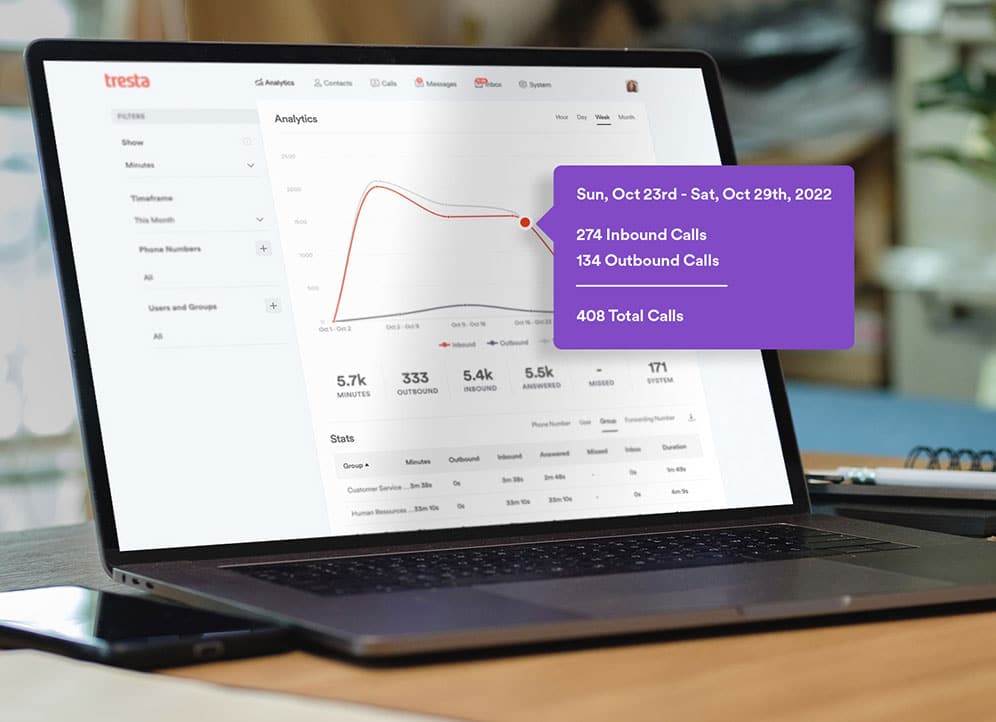 Track how ads are performing 📊
Set up dedicated phone numbers for advertising campaigns. As customers place their calls, you can track the results with Tresta's call reporting. Spot trends easily on what is influencing your business. 
See how Tresta is helping other retail and ecommerce companies like yours.
With amazing apps, features and support at an affordable price, Tresta is the easiest way to add the phone and messaging services your business needs.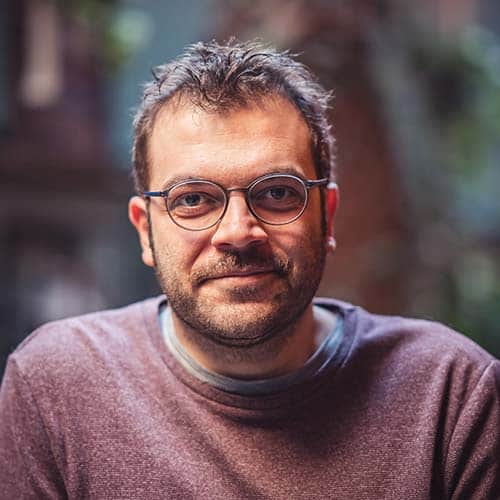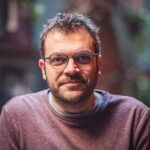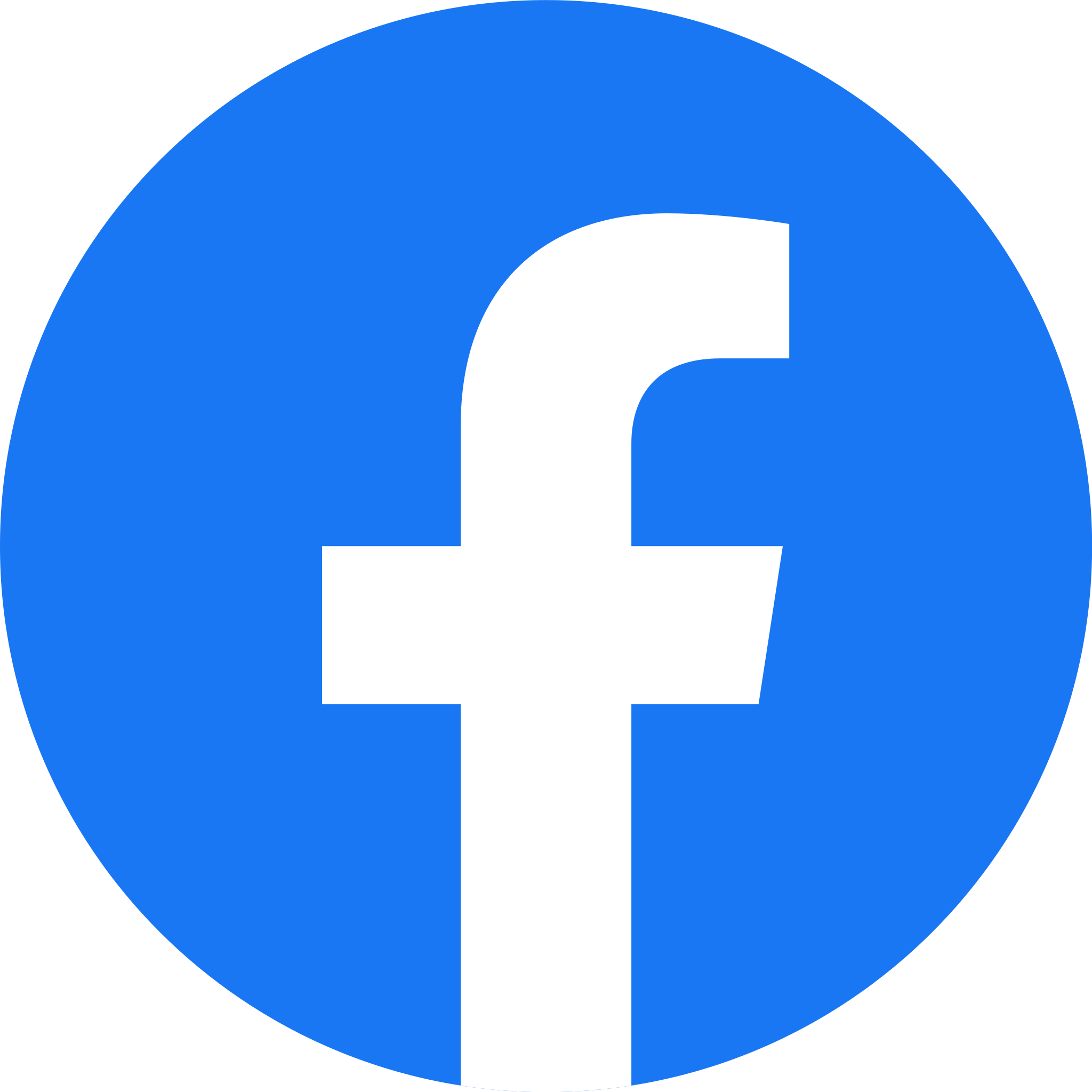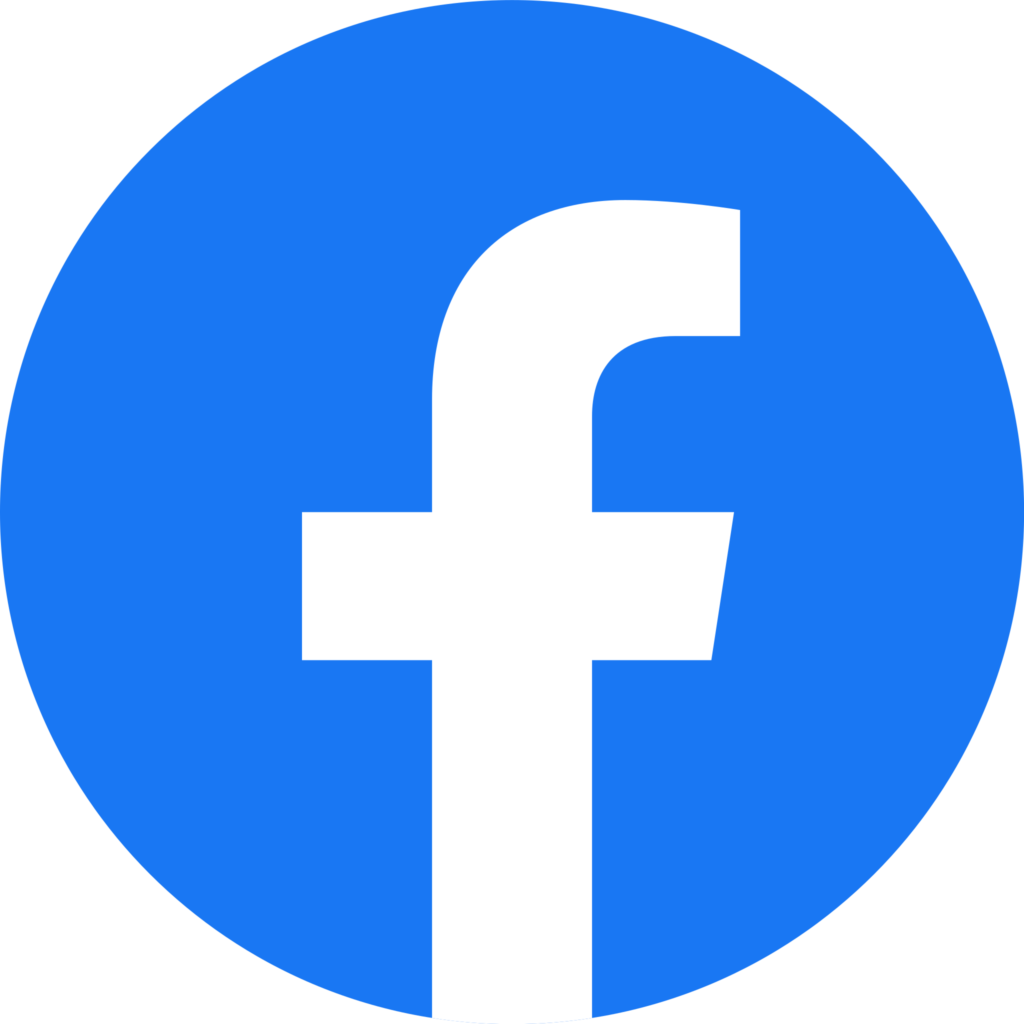 Nate Hales
It literally only took my 30 min to set up a test system with an auto attendant and a bunch of forwarding extensions. Do yourselves a favor and take it for a test drive. It does MMS and SMS texting.🙂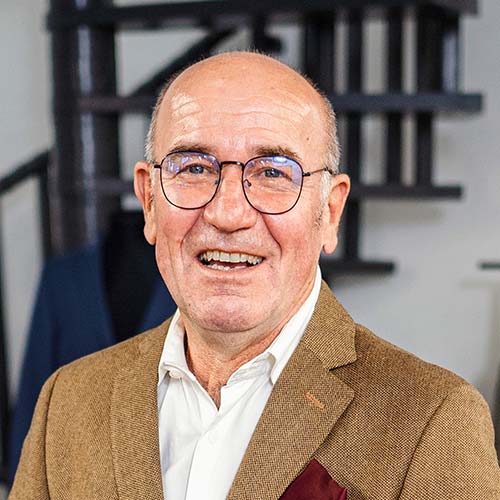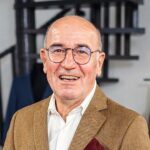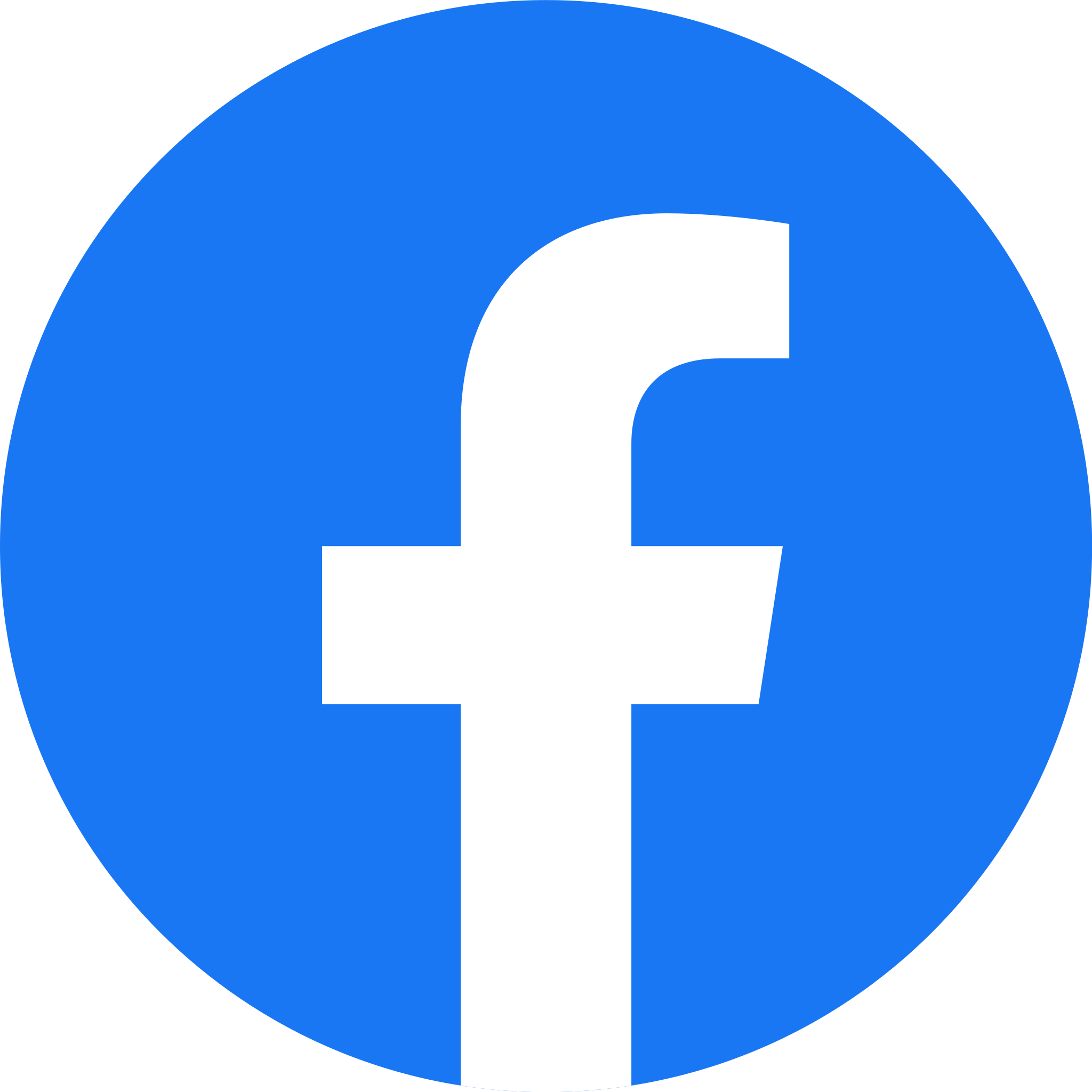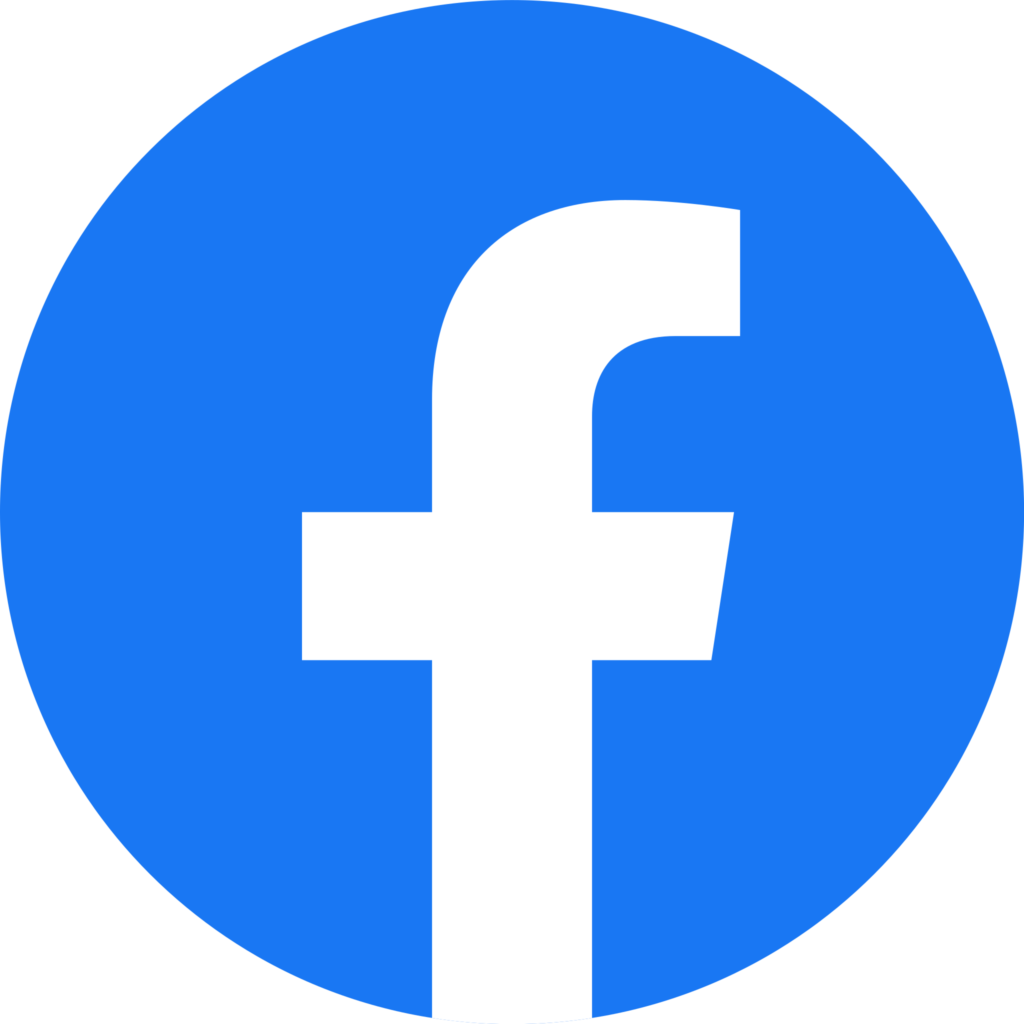 Wilfred Ruck
The feature set is rich, the pricing is simple and the tech support is second to none. I say go ahead and try it. You won't find anything that beats it.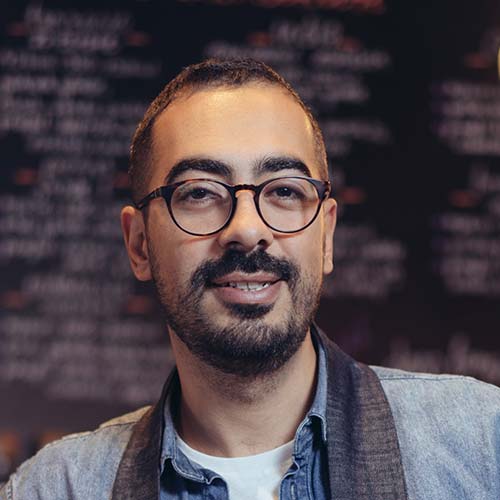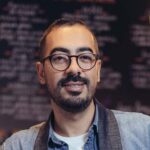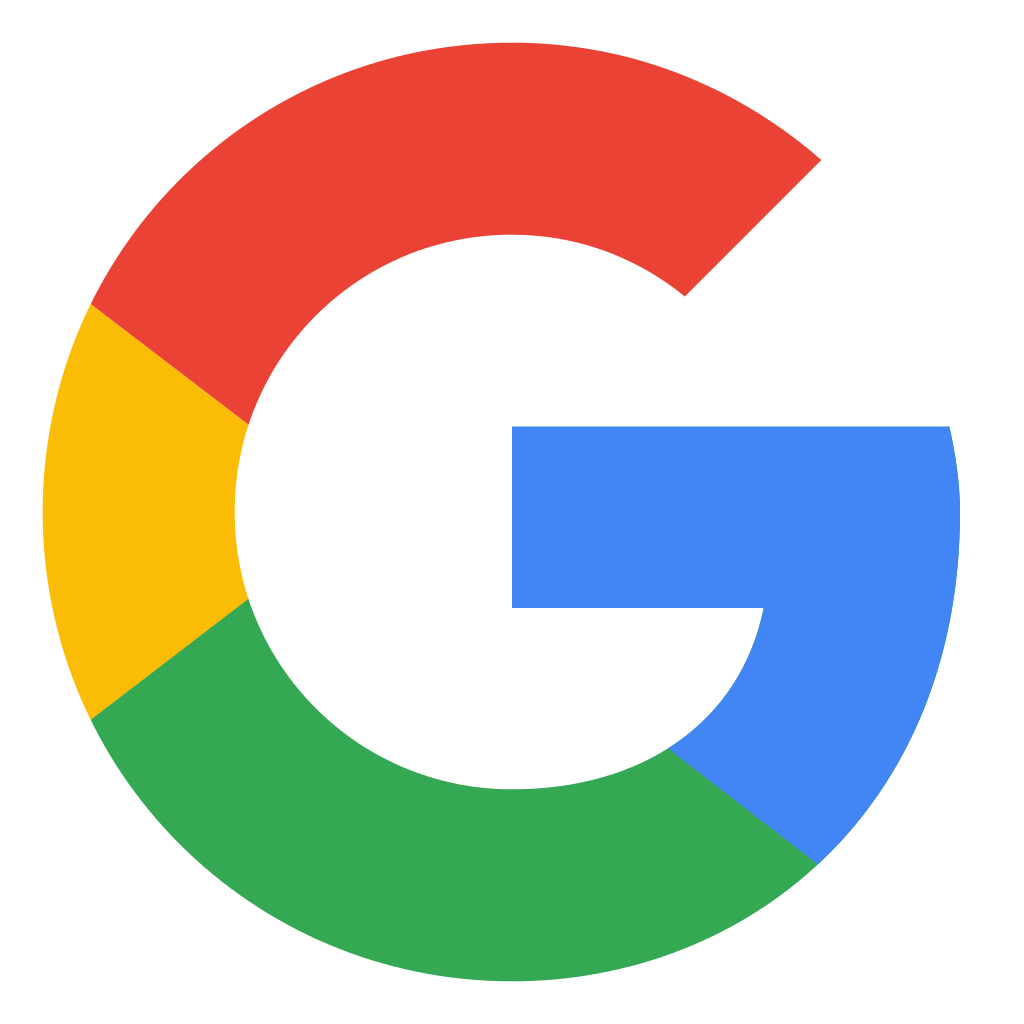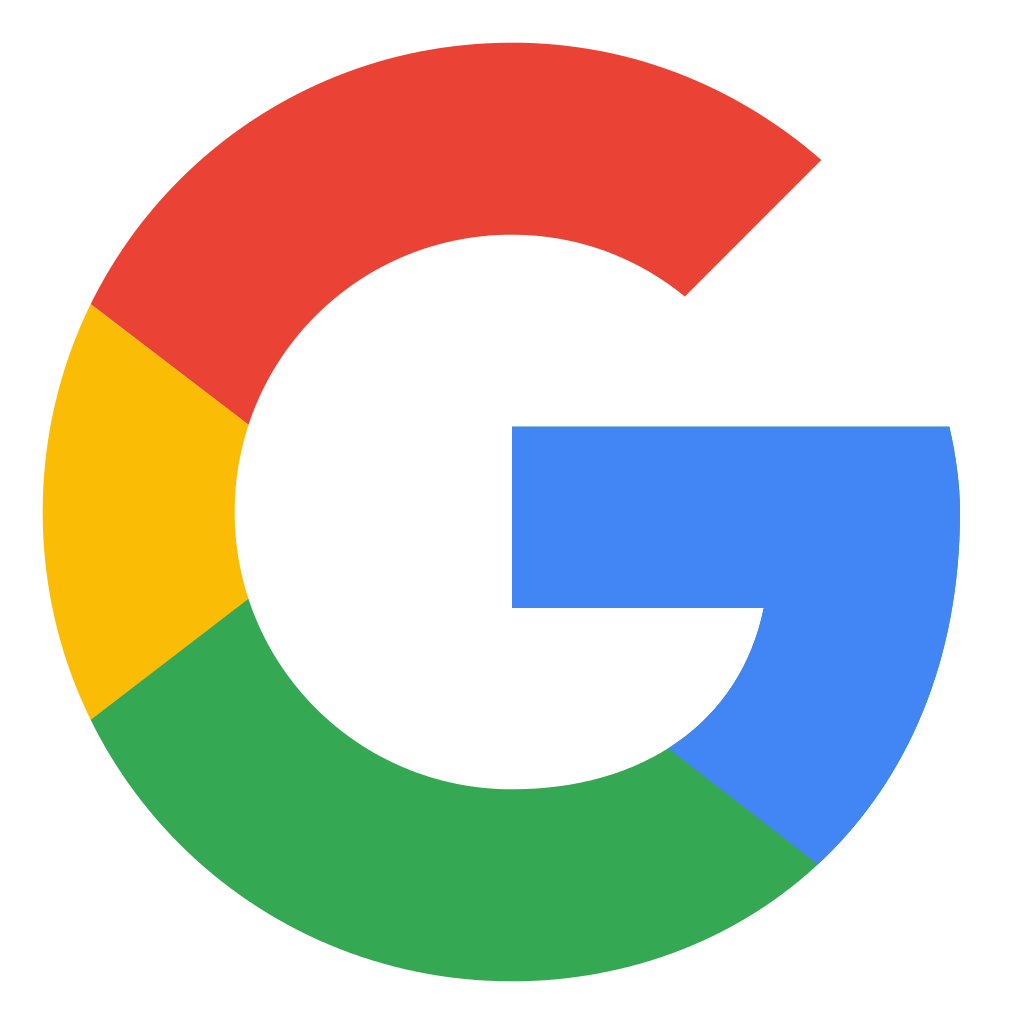 MM
Tresta is the best virtual business phone system in town. Great for businesses. You rock!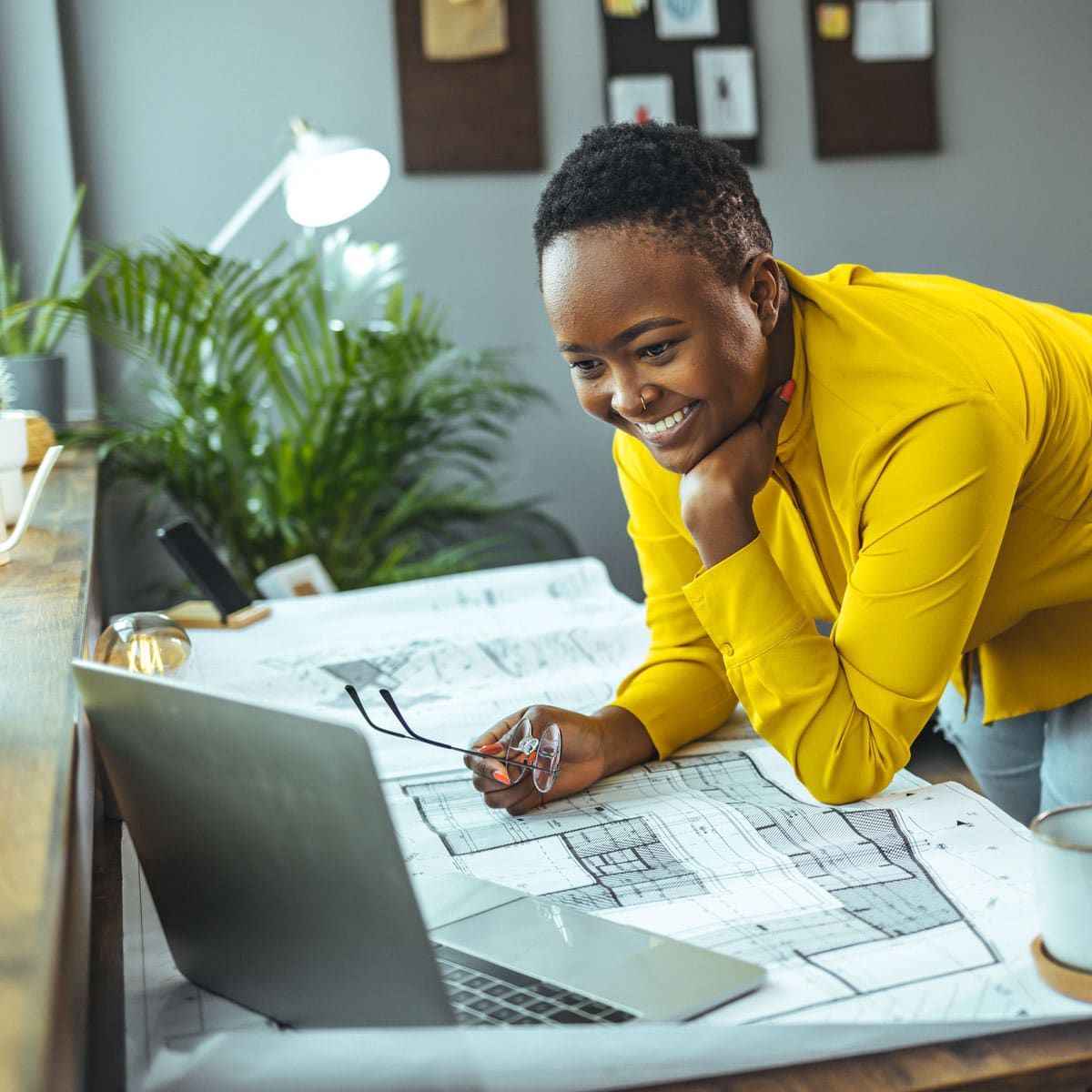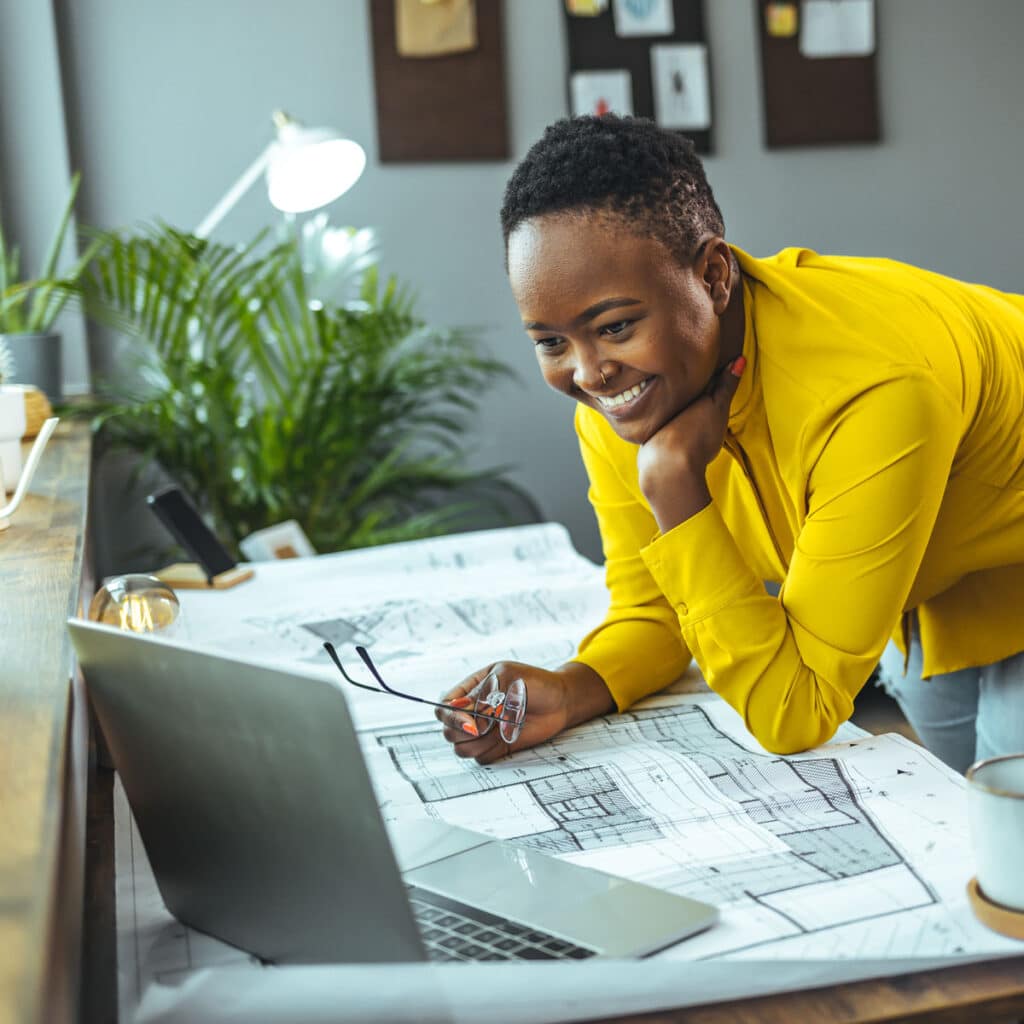 Ready to scale with you as your company grows.
The easiest phone system to setup and manage.
Setup your new business phone system in minutes, and make changes at anytime in our easy to use web app.
Backed by amazing support.
Our team of friendly, helpful product specialists is here for you with amazingly personal support for your business's phone and messaging.
Frequently Asked Questions