A great phone system for your professional services company.
Tresta brings all your business calls, texts, and contacts together into one easy-to-use app that works anywhere and can be managed by anyone.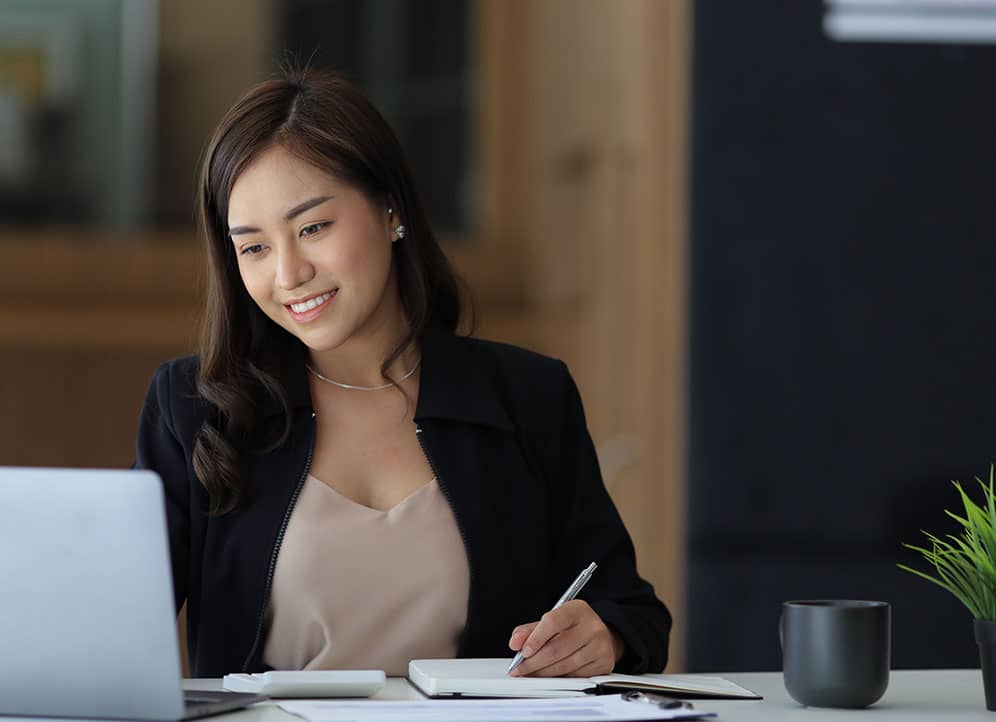 Present a professional image 👩‍💼
With a business number from Tresta, you'll have access to features like auto attendants, extensions, call menus, ring groups and more to manage calls professionally and help your business looks its best.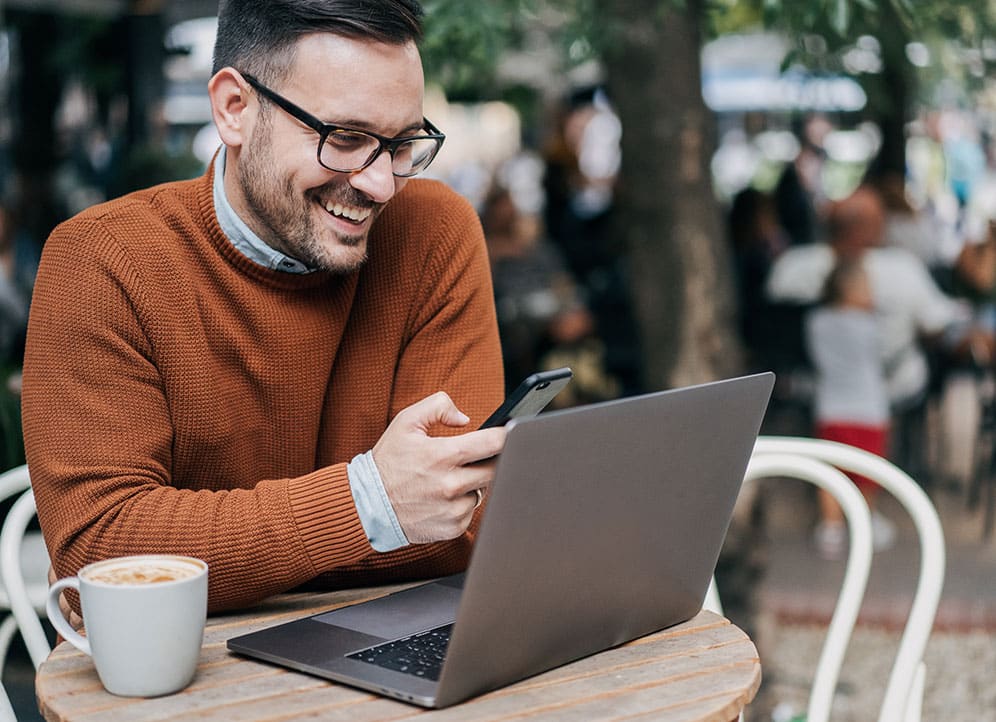 Enjoy the freedom and flexibility to work from anywhere, on any device. Say goodbye to hardware and outdated landlines that keep your business tied down, and hello to the new way of doing phone.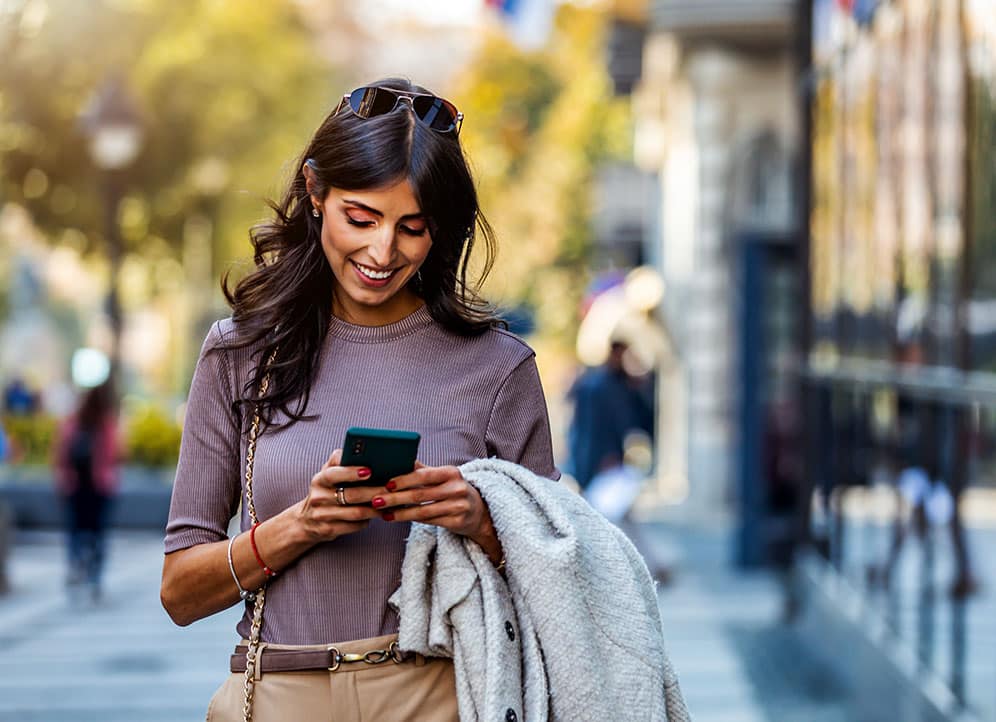 Control when you receive calls 🗓️
With Tresta's flexible schedules, it's easy to modify how your calls are routed based on the day of week and time of day.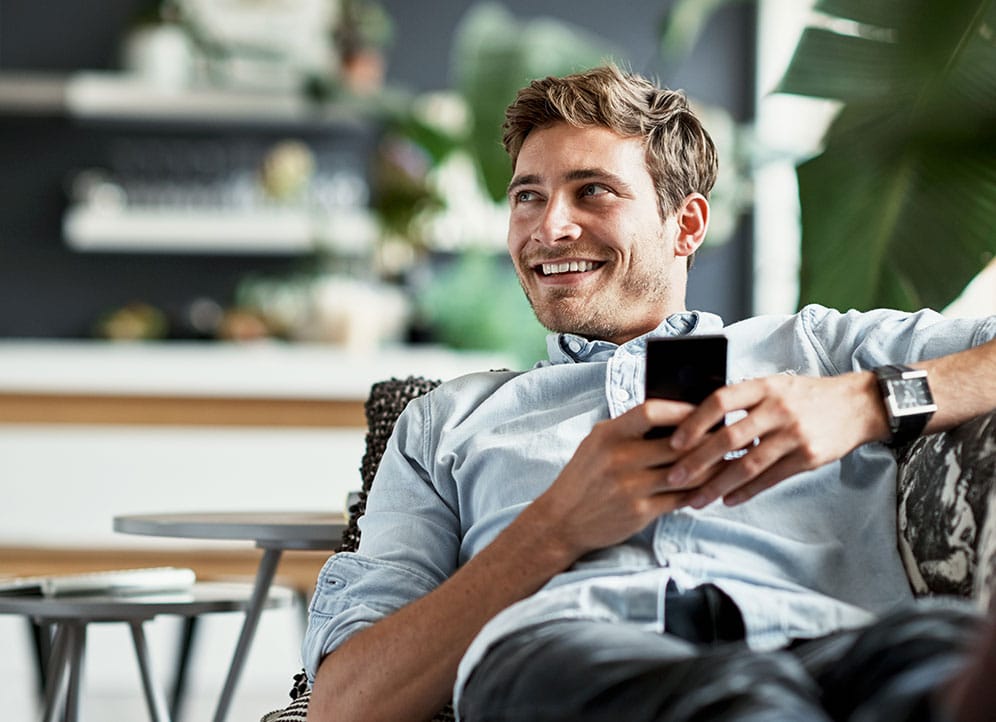 Keep business and personal separate
Tresta's easy to use virtual phone app lets you use your business number and personal number on the same phone, while keeping your personal and professional lives separate.
See how Tresta is helping other business professionals like you.
With amazing apps, features and support at an affordable price, Tresta is the easiest way to add a cloud phone and messaging solution for you and your team.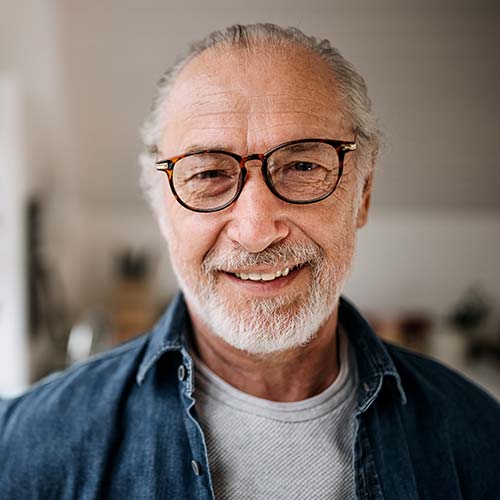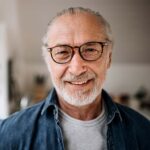 Samuel
Tresta is the first auto-attendant Virtual phone system we've ever used. We were able to route calls to the needed staff members, which makes us more efficient in our business.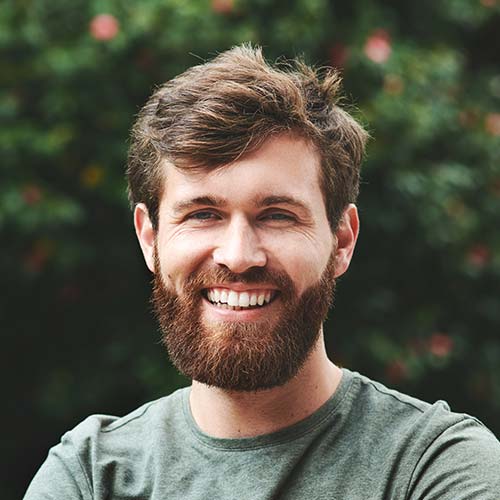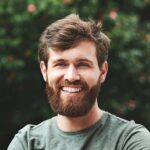 John H
Thank you Tresta for giving me the freedom and professionalism I need for my company. You're a vital program for my professional success.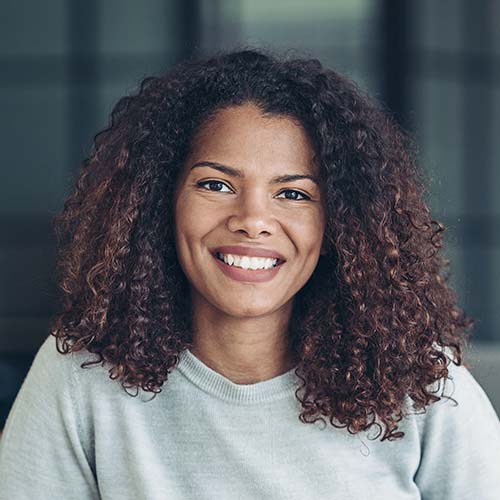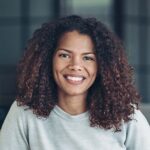 JL
Stable and reliable. I was using another company for my business calls, but my calls kept getting disconnected and dropping. Tresta works regardless if it is a 15 min call or an hour.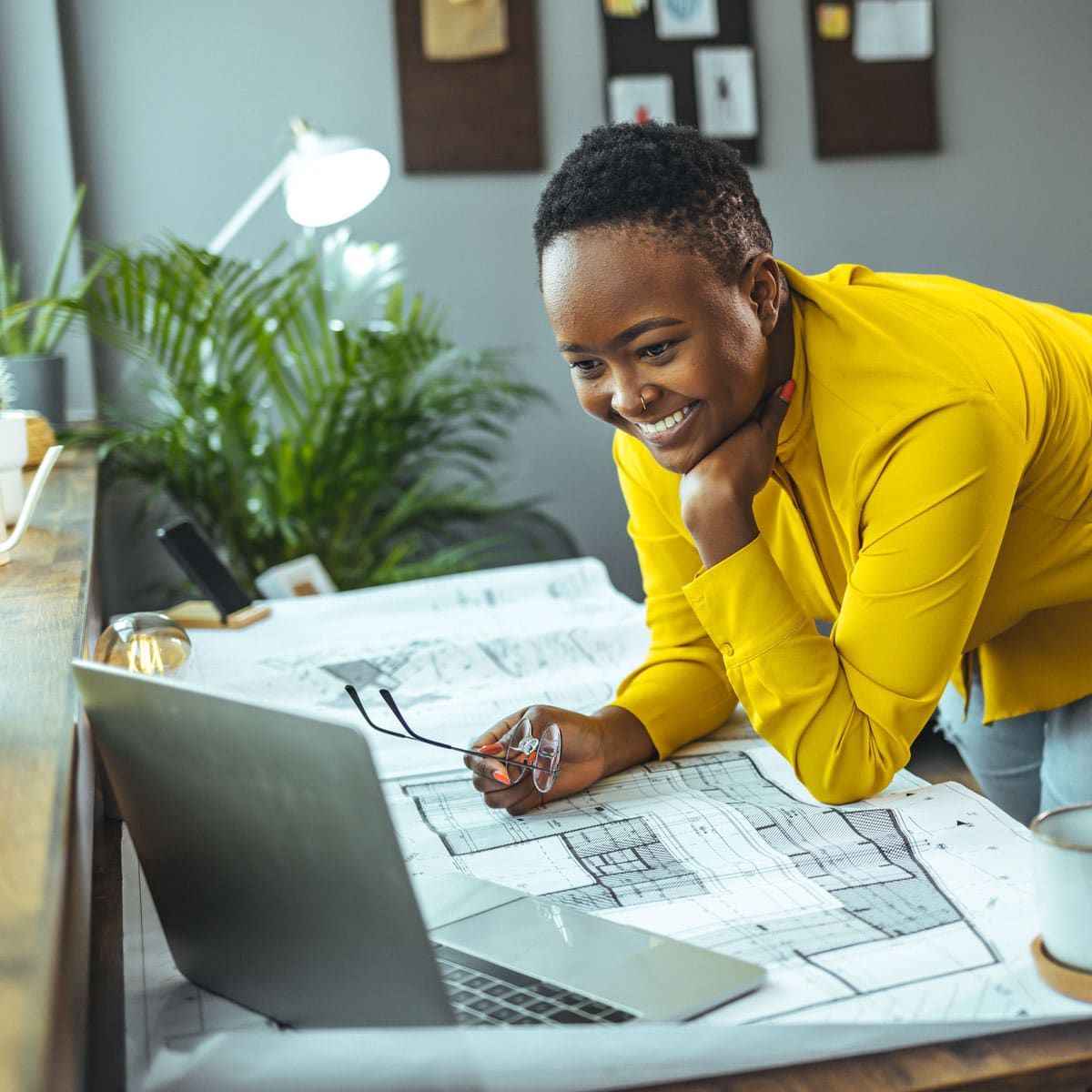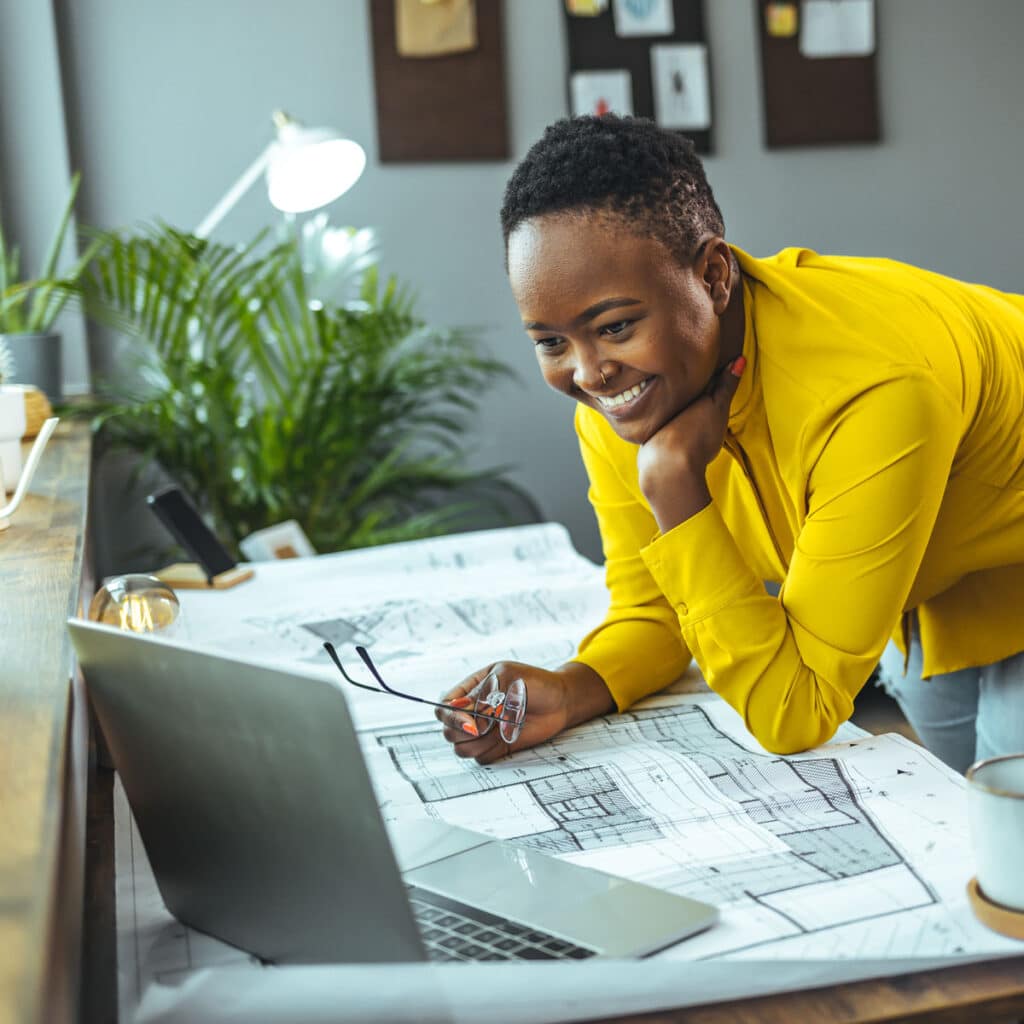 Ready to scale with you as your company grows.
The easiest phone system to setup and manage.
Setup your new business phone system in minutes, and make changes at anytime in our easy to use web app.
Backed by amazing support.
Our team of friendly, helpful product specialists is here for you with amazingly personal support for your company's phone and messaging.​
Frequently Asked Questions