Business phone and messaging that works everywhere you do.
Tresta brings all your business calls, texts, and contacts together into one easy-to-use app that works anywhere and can be managed by anyone.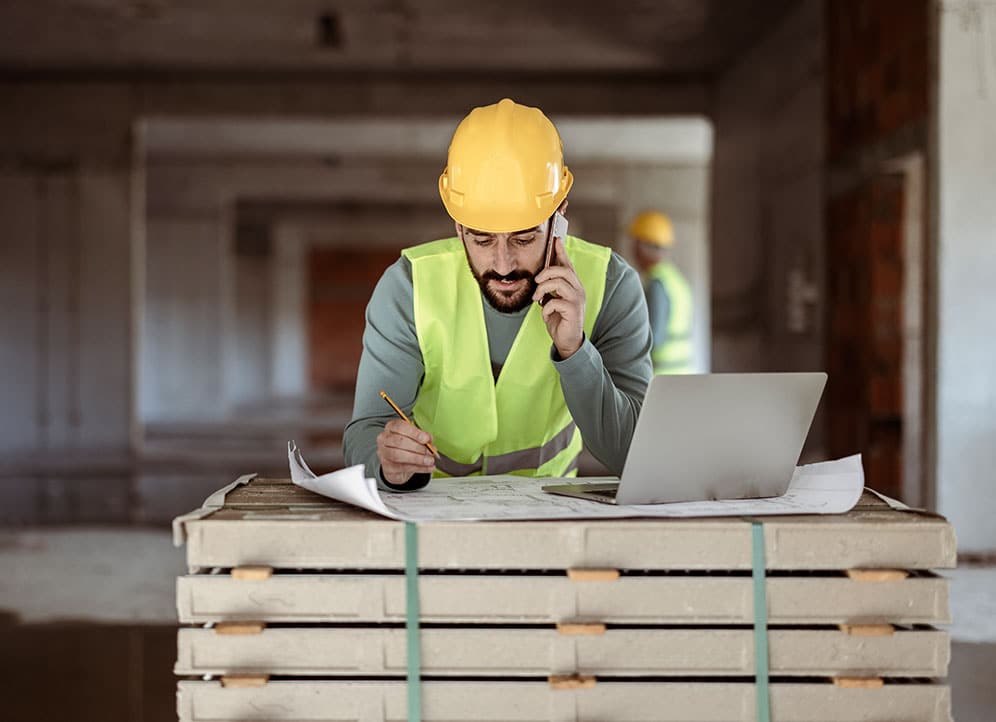 Present a professional image 👷‍♂️
With a business number from Tresta, you'll have access to features like auto attendants, extensions, call menus, ring groups and more to manage calls professionally and help your business looks its best.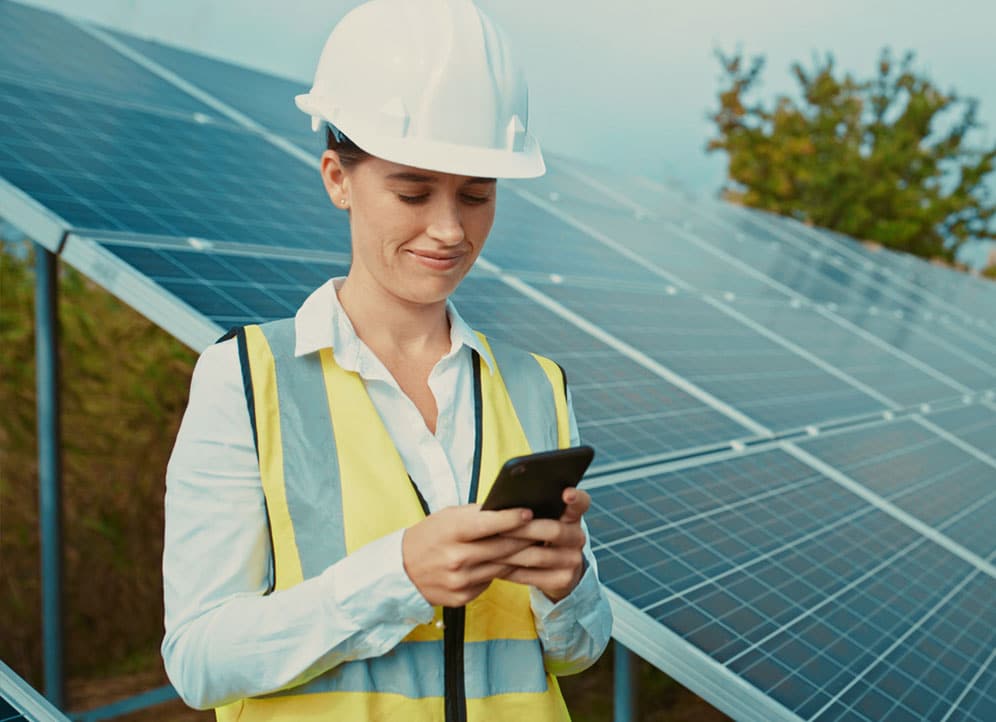 Enjoy the freedom and flexibility to work from anywhere, on any device. Say goodbye to hardware and outdated landlines that keep your business tied down, and hello to the new way of doing phone.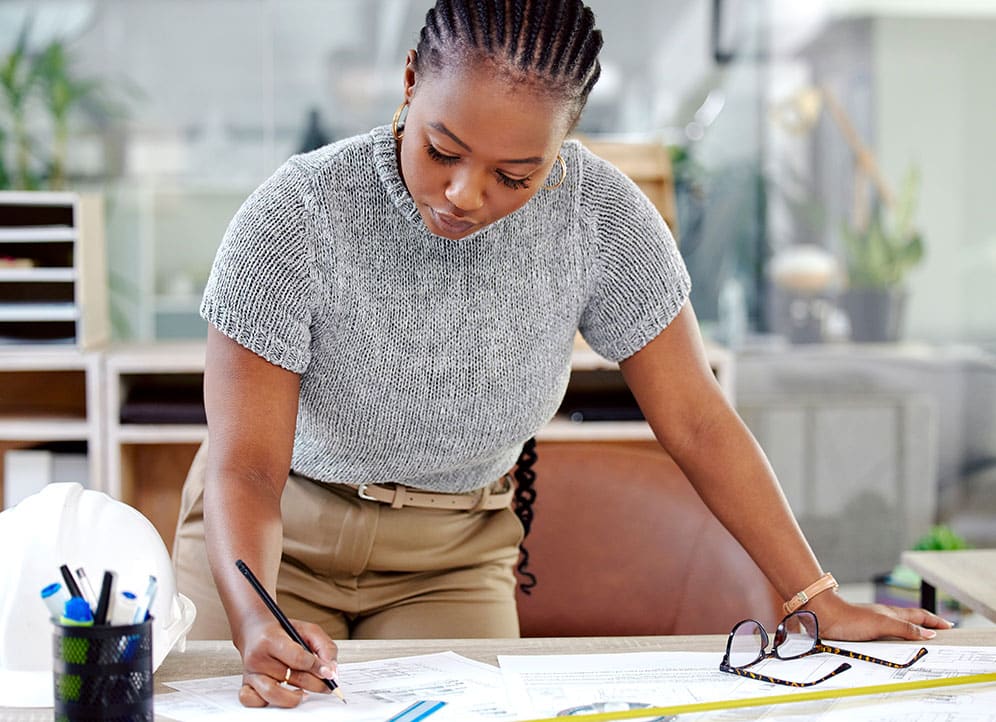 Control when you receive calls 📆
With Tresta's flexible schedules, it's easy to modify how your calls are routed based on the day of week and time of day. Apply a schedule anywhere in a call flow to have the flexibility to accommodate any need.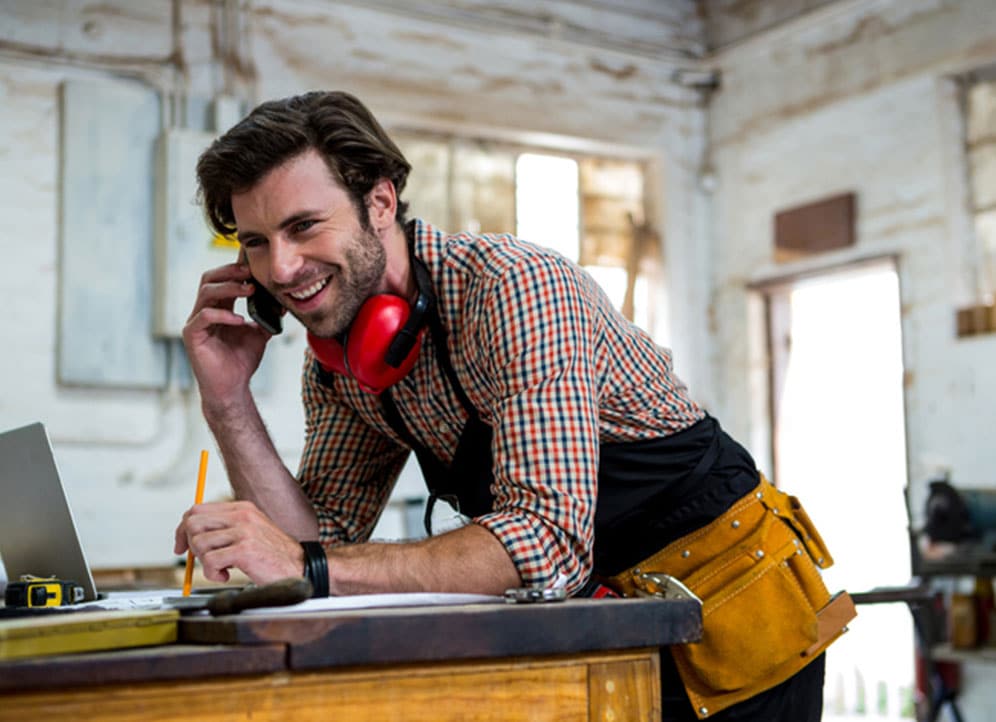 Keep business and personal separate
Keep all of your business communications within the Tresta app and utilize your smartphone's phone app for personal. Manage separate phone numbers and address books to respect your personal space. 
See how Tresta is helping other construction companies like yours.
With amazing apps, features and support at an affordable price, Tresta is the easiest way to add a cloud phone and messaging solution for you and your team.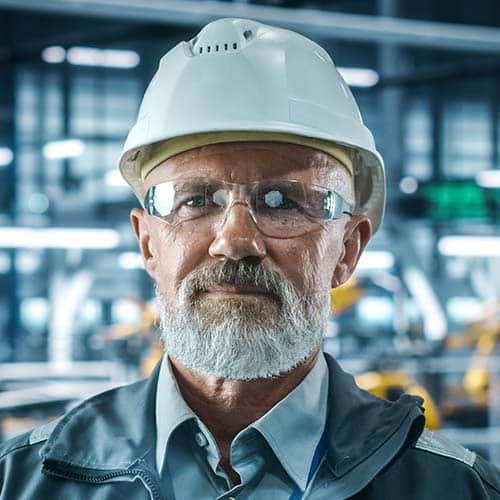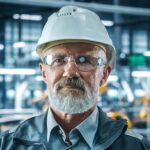 TJ Young
I'm frequently on loud job sites that prevent me from being able to take every call. I love that with Tresta, I never miss a call because every call is answered and recorded. Tresta has my highest recommendation!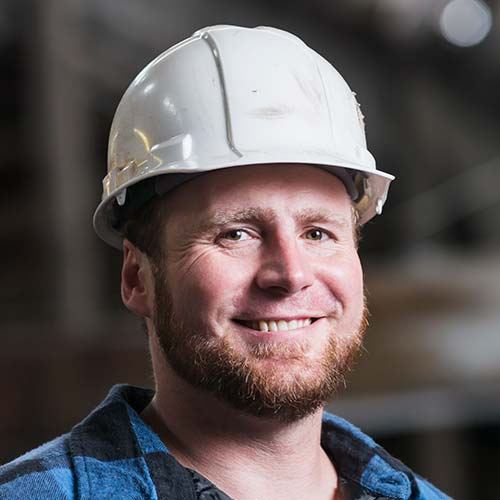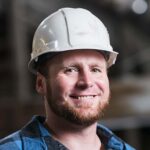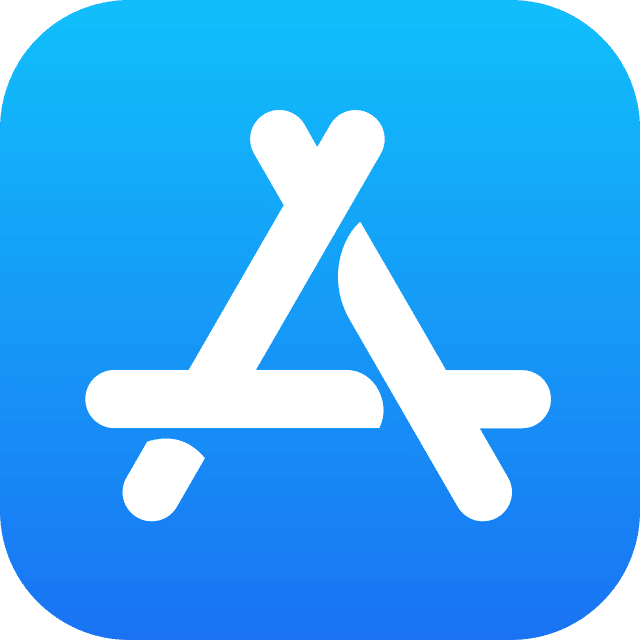 Adam Wiener
I am so in love with this app and appreciate as they continually roll out improvements. I'm recommending this.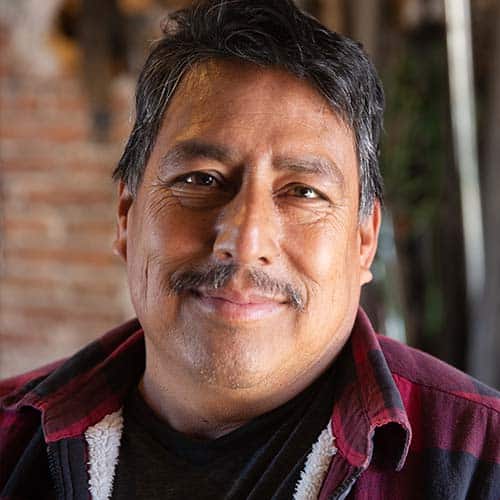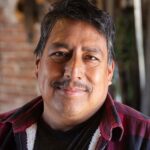 Theo G
You can't beat the products, services, and price for Tresta. It truly is such a great program. I use it as my main line now for all my calls and texts.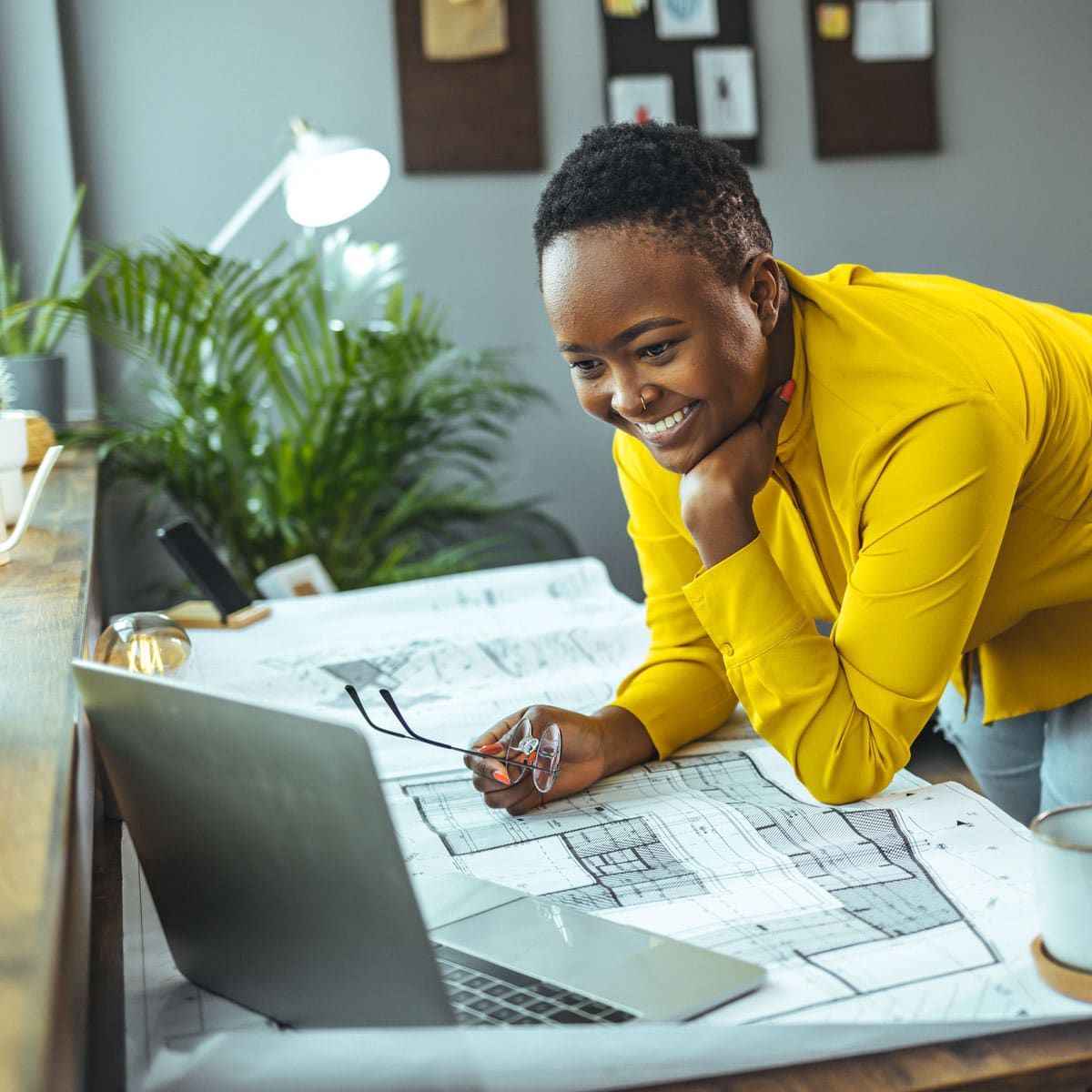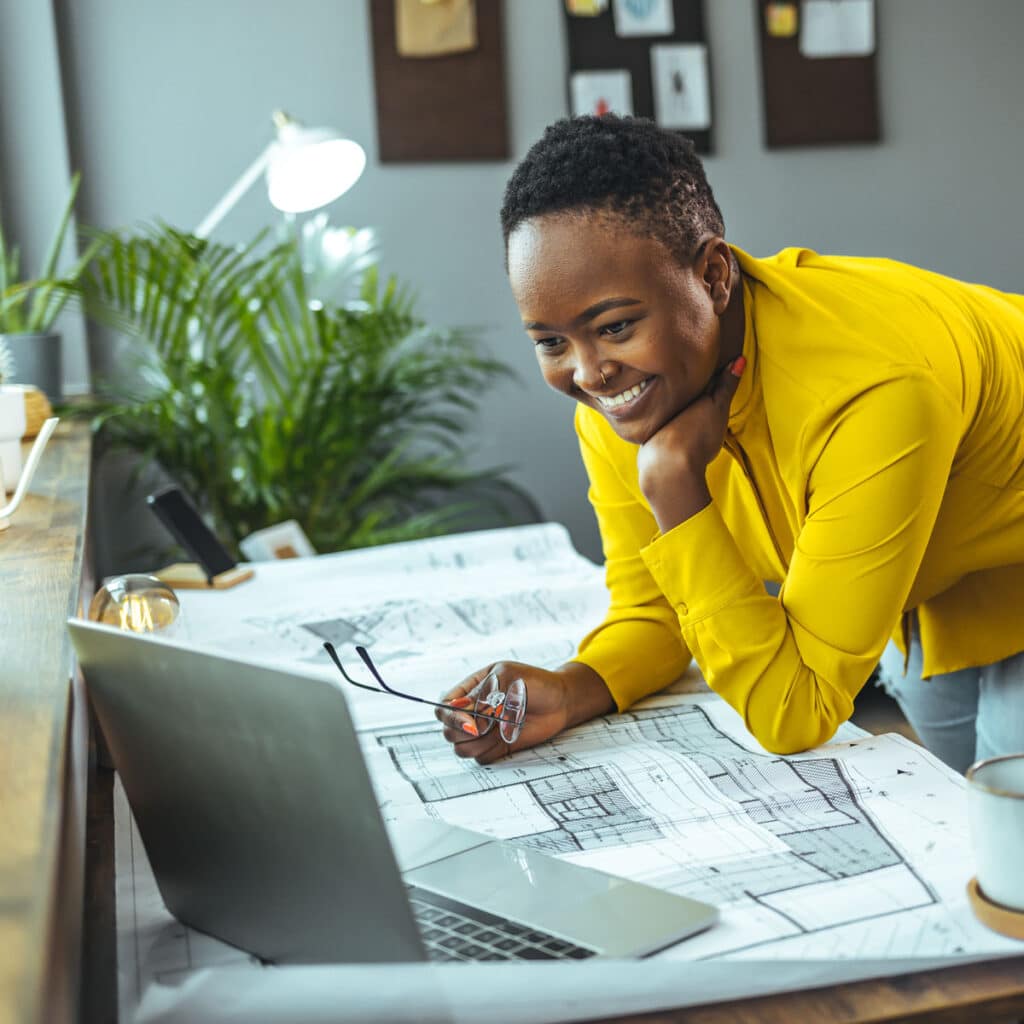 Ready to scale with you as your company grows.
The easiest phone system to setup and manage.
Setup your new business phone system in minutes, and make changes at anytime in our easy to use web app. 👩‍💻
Backed by amazing support. 😁
Our team of friendly, helpful product specialists is here for you with amazingly personal support for your company's phone and messaging.​
Frequently Asked Questions